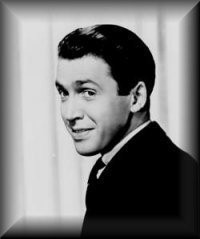 Last, but certainly not least, Jimmy Stewart. He was a Colonel in the Army Air Force. He served as a bomber pilot and lead more than 20 missions over Germany. He earned the Air Medal, the Distinguished Flying Cross, the Croix de Guerre (France), and seven Battle Stars. As a reservist after WWII, he rose to the rank of Brigadier General before retiring in the late 1950s.

...and today a guy like
Pat Tillman
is
mocked
for enlisting and becoming an Army Ranger...and giving his life for his country.